I have been struggling with self doubt recently but I am obsessive enough in what I'm attemting to do that making art has been relatively easy. 
Sales have slowed down since Mother's Day, which I'm told is somewhat normal for this time of year and that I should just be preparing for a busier fall, which is exciting. 
I have been focusing more on my Society6 print designs lately which includes a few new sketches like the Betta Fish above and a super cool Octopus because the world needs more ocean appreciation.  (I know betta fish are not native to bodies of saltwater). 
I have been using up some of the reference photos I took over the past few months to get used to acrylic paints again. Again? Was I ever used to acrilics in the past? Maybe that's just a false memory, but still I am feeling a bit more confident with them at this moment.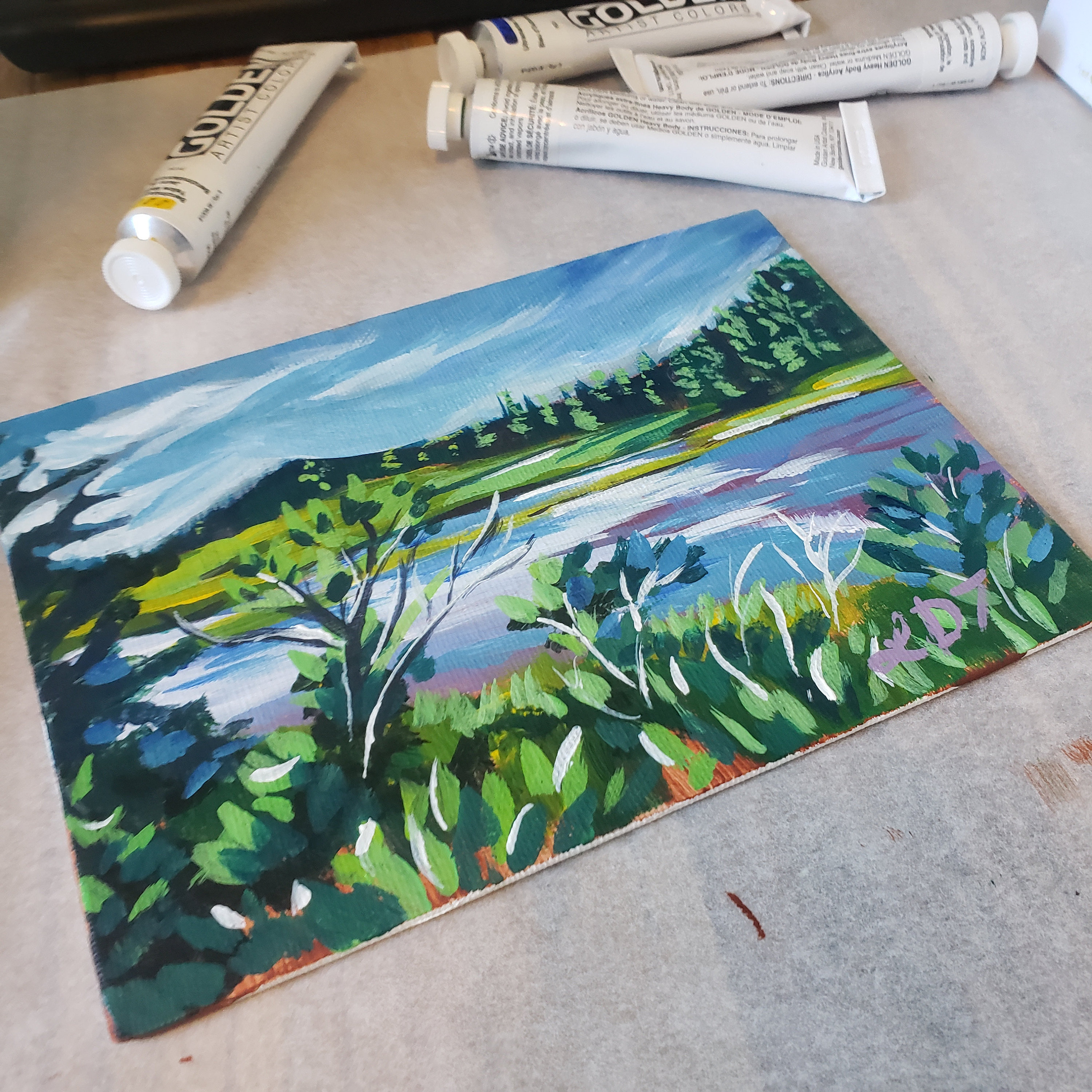 Thanks again for stopping by! Come visit me on the seaside someday.
-Leah