With Nova Scotia going into full lockdown again :( I have been busy using up all of my paints (oh no!). But I think it's been a pretty productive way to stave of pandemic anxieties. My age category is still waiting for our vaccine appointments, soon though, I hope.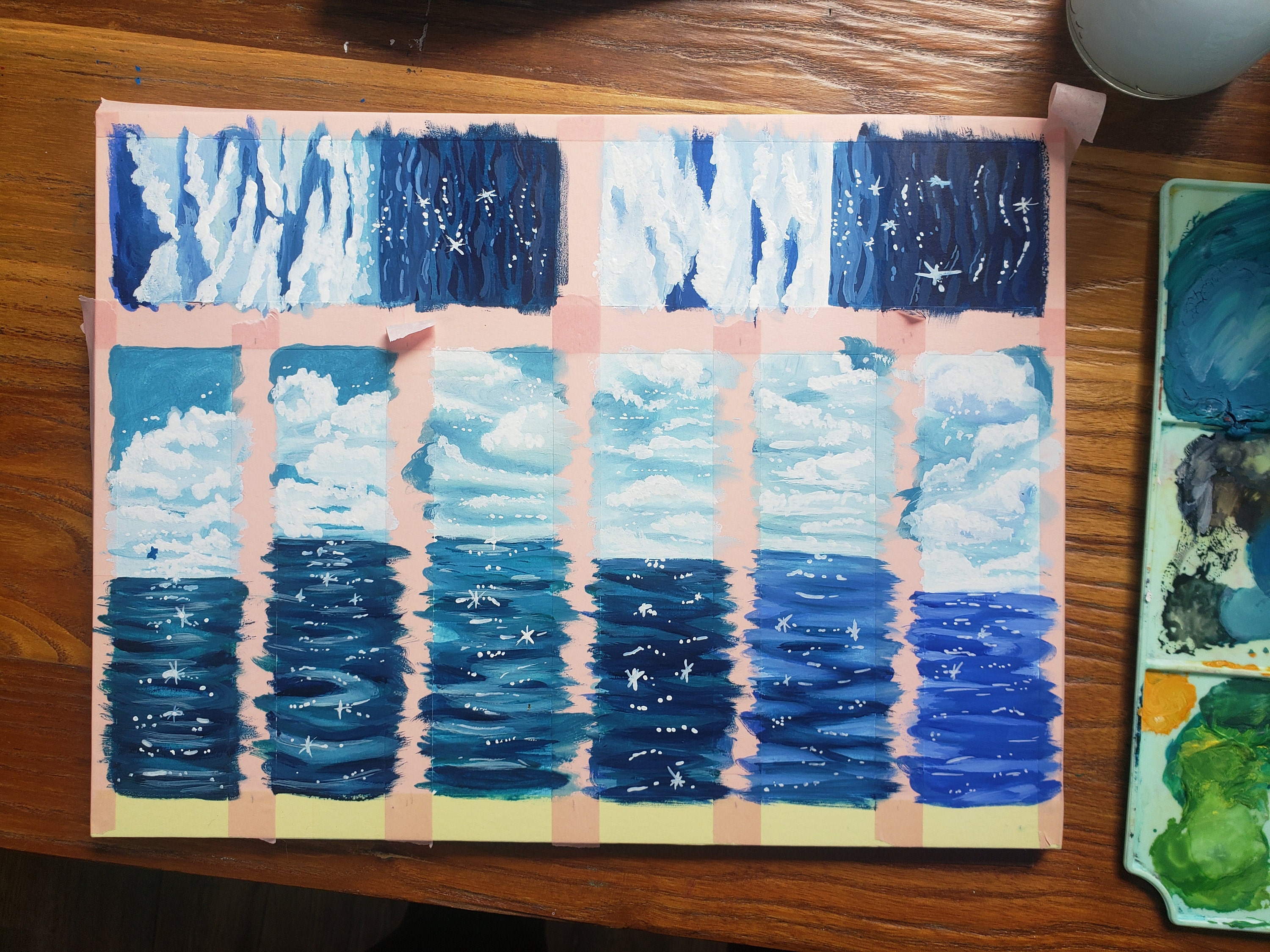 With that being said I did manage to get some high quality watercolour paper yesterday and tested it our with a new batch of bookmarks. My clouds are coming along nicely, I think.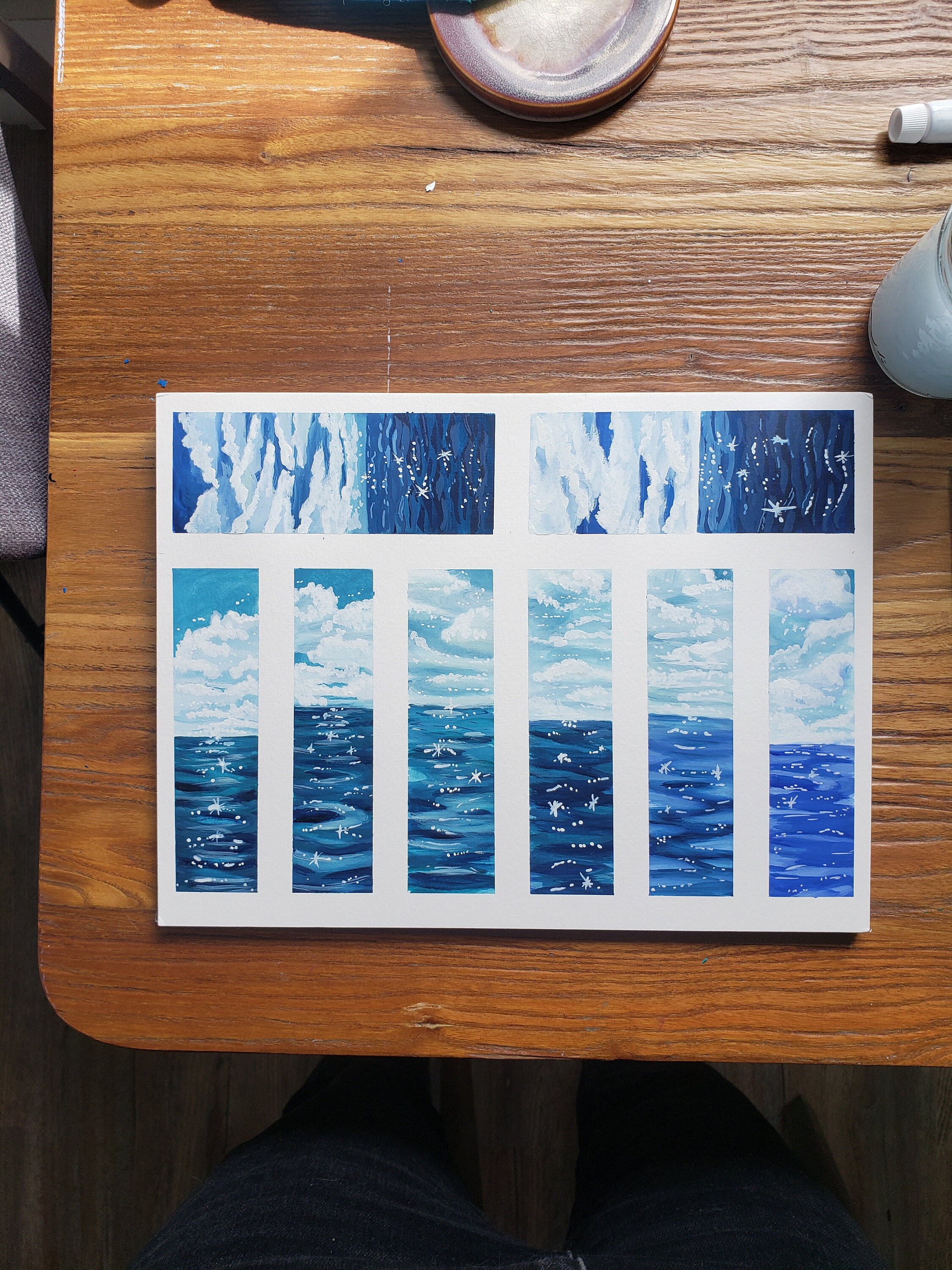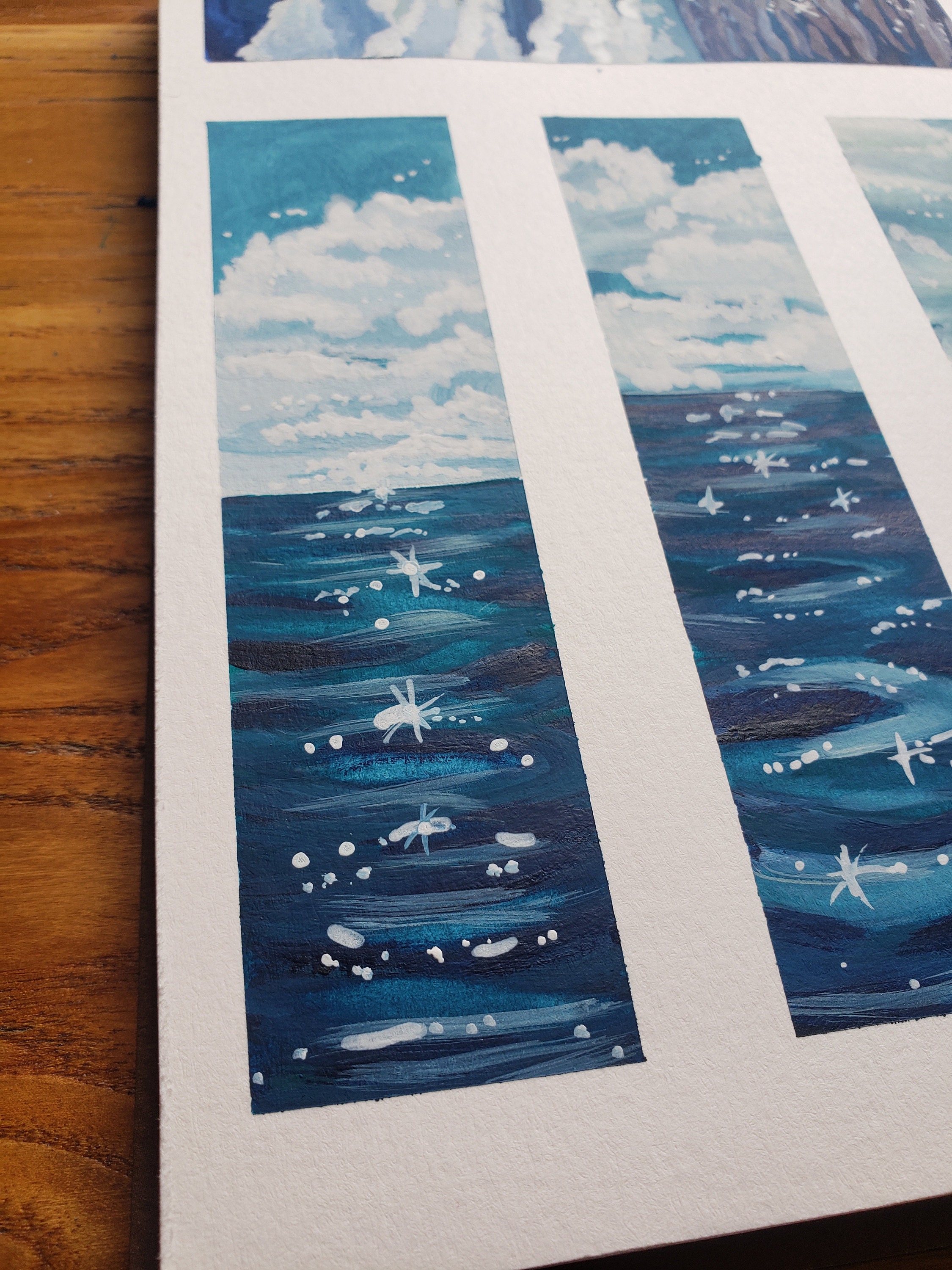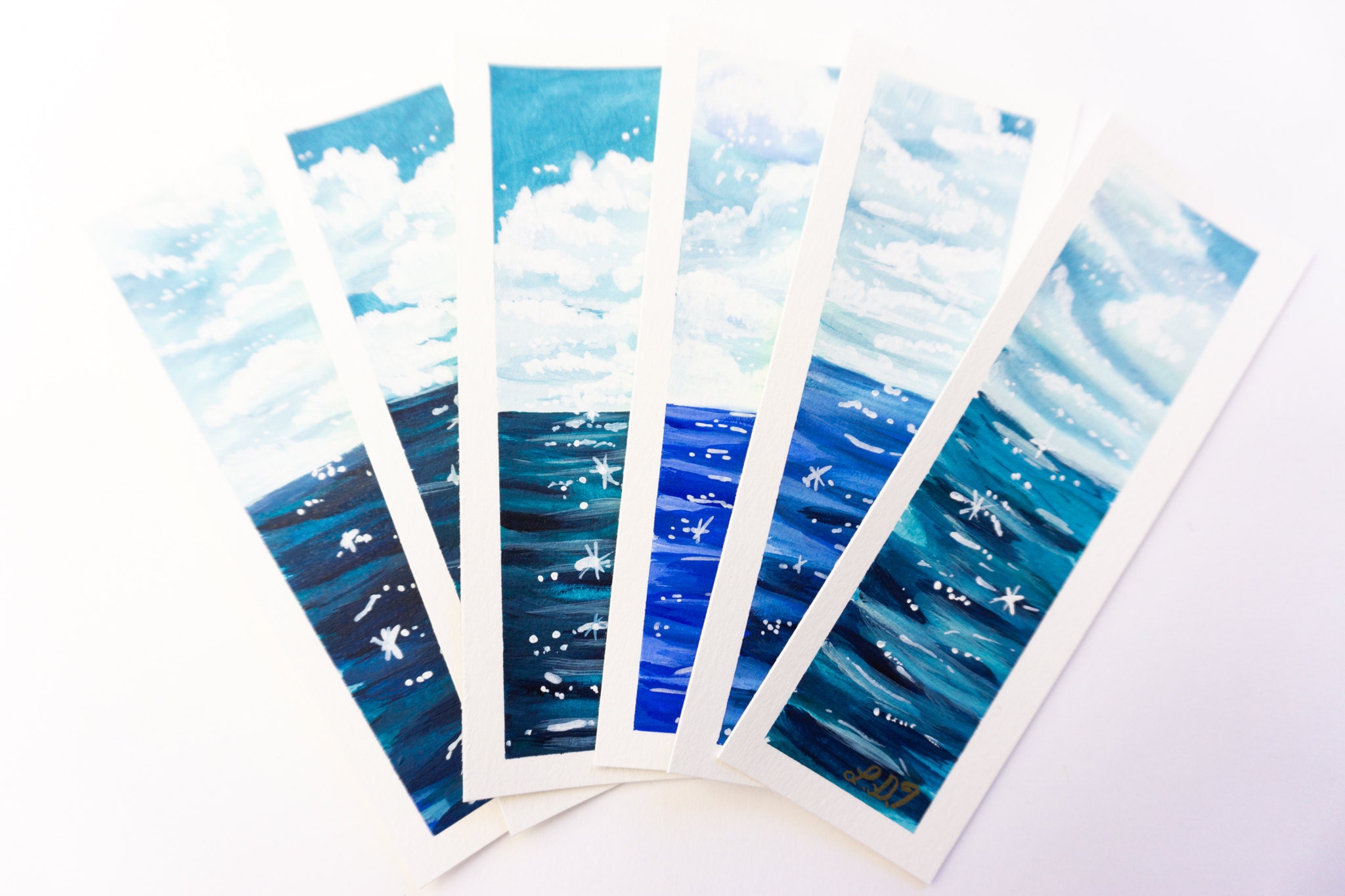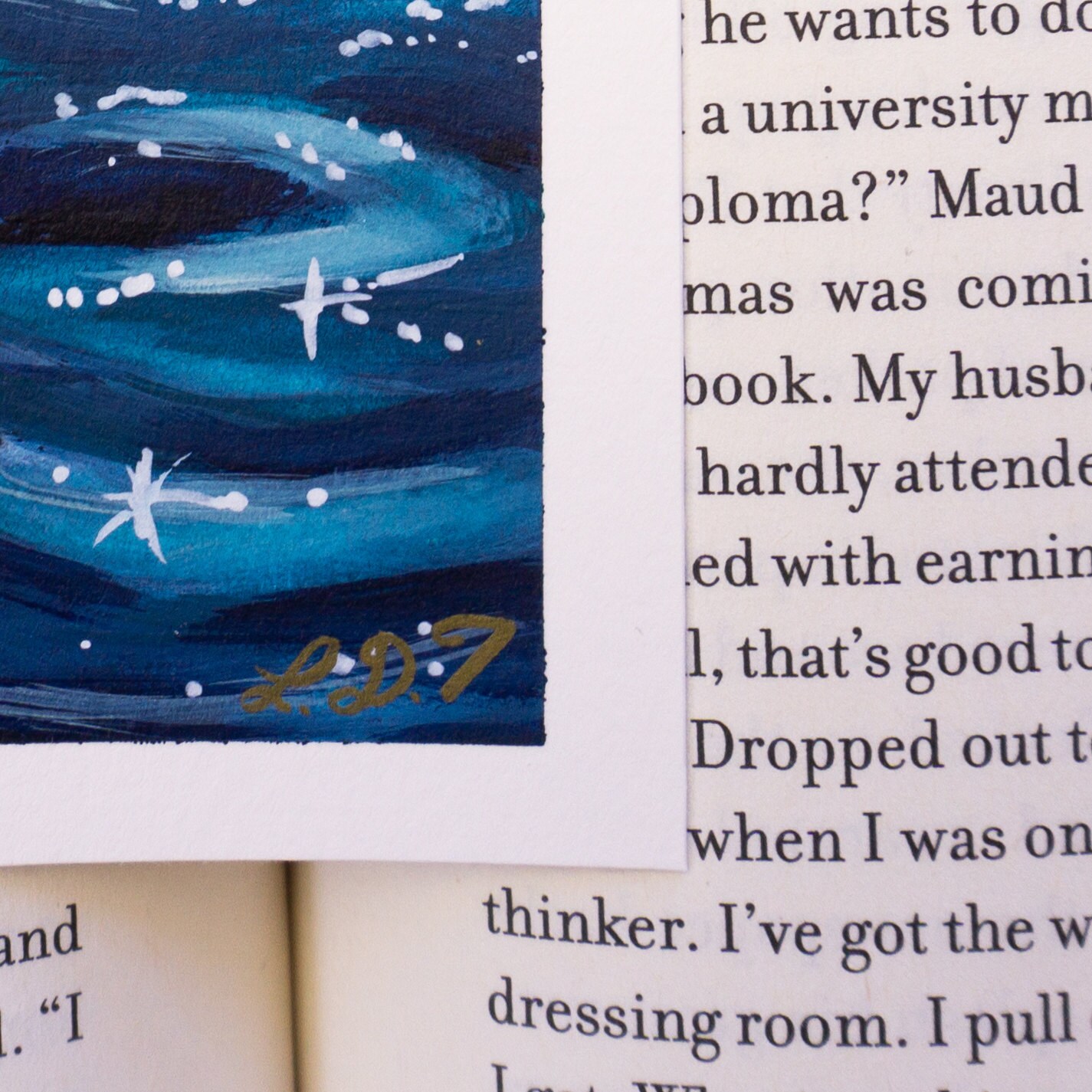 There are also a few new items available, and you might even spy a sale for this weeked. Please enjoy your visit!
-L.D.T