Happy April!
We're moving right along with spring things. I have biked to all the beaches within 21 kilometeres of my apartment,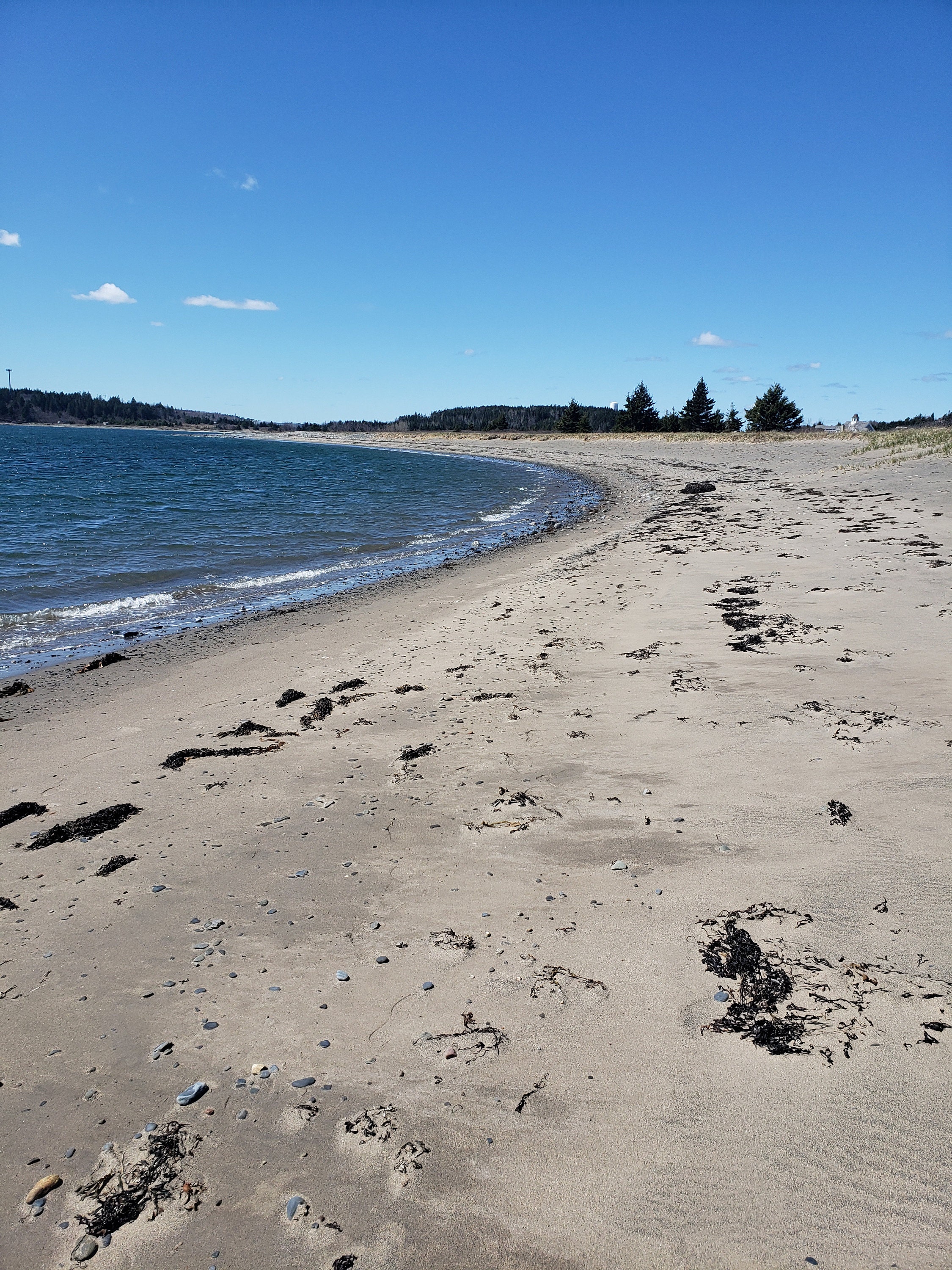 (well no I haven't because there are secret beaches no one ever told me about.) 
I have been spotting all of the Cardinals around town (so many!) and busy making bookmarks.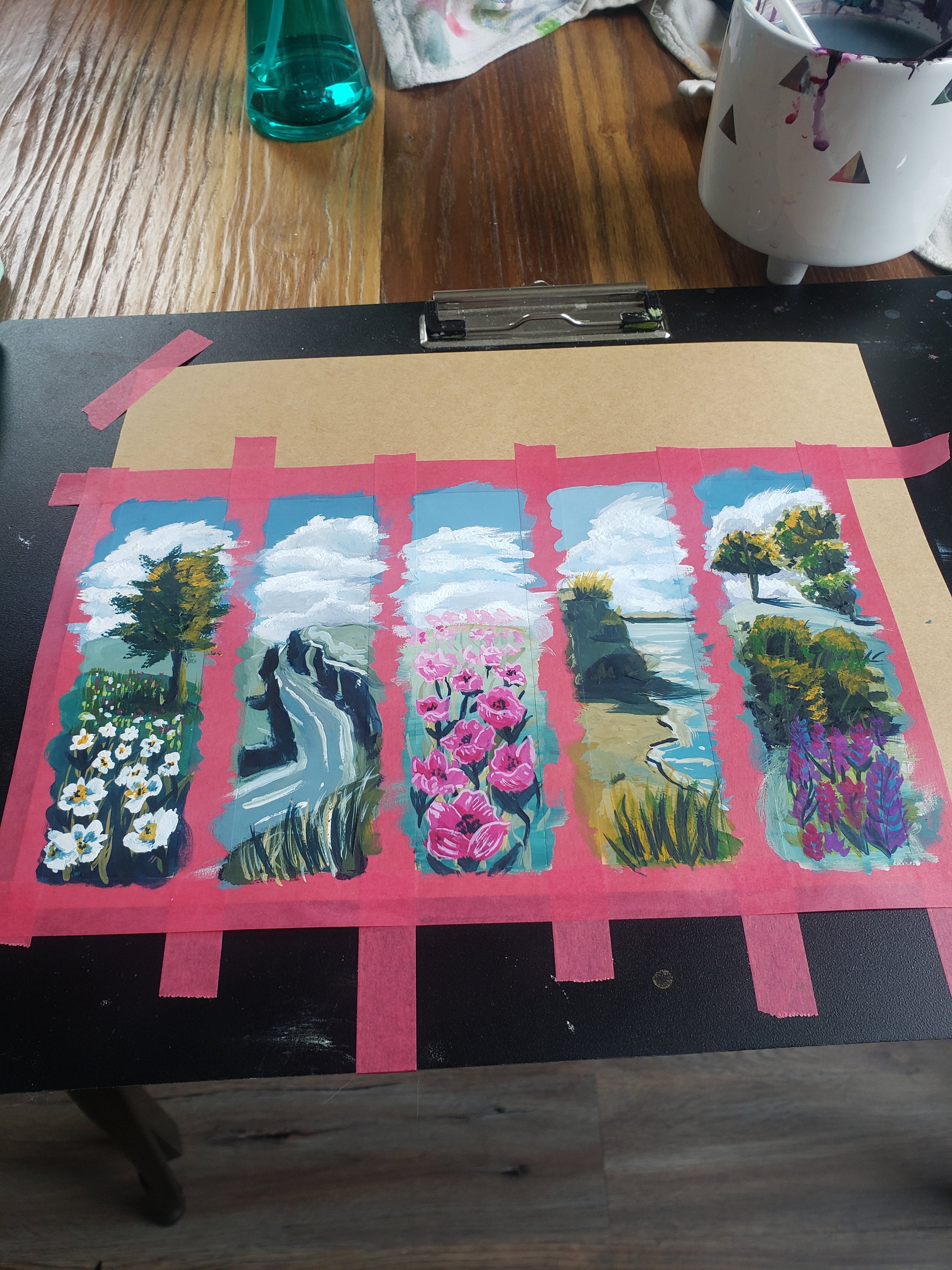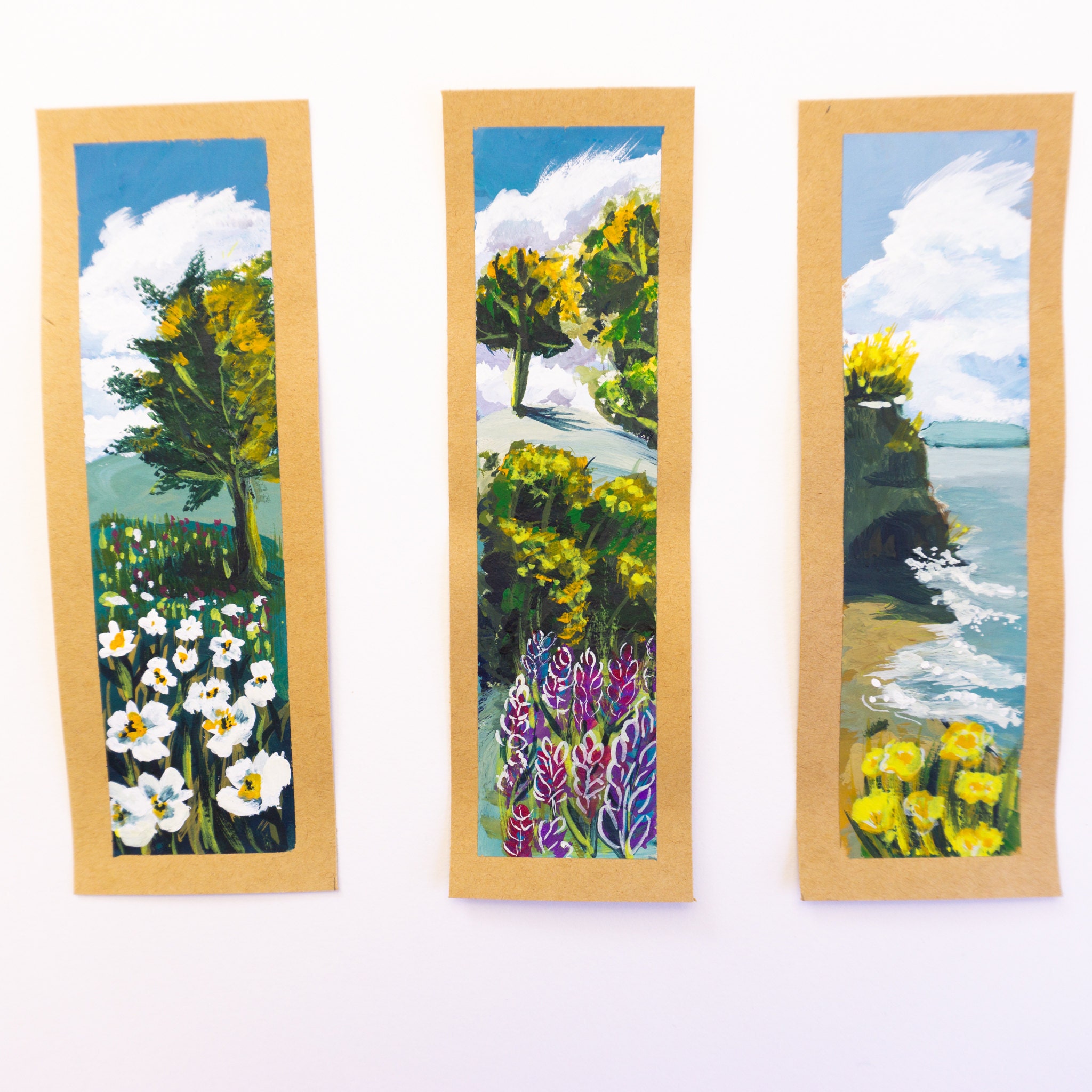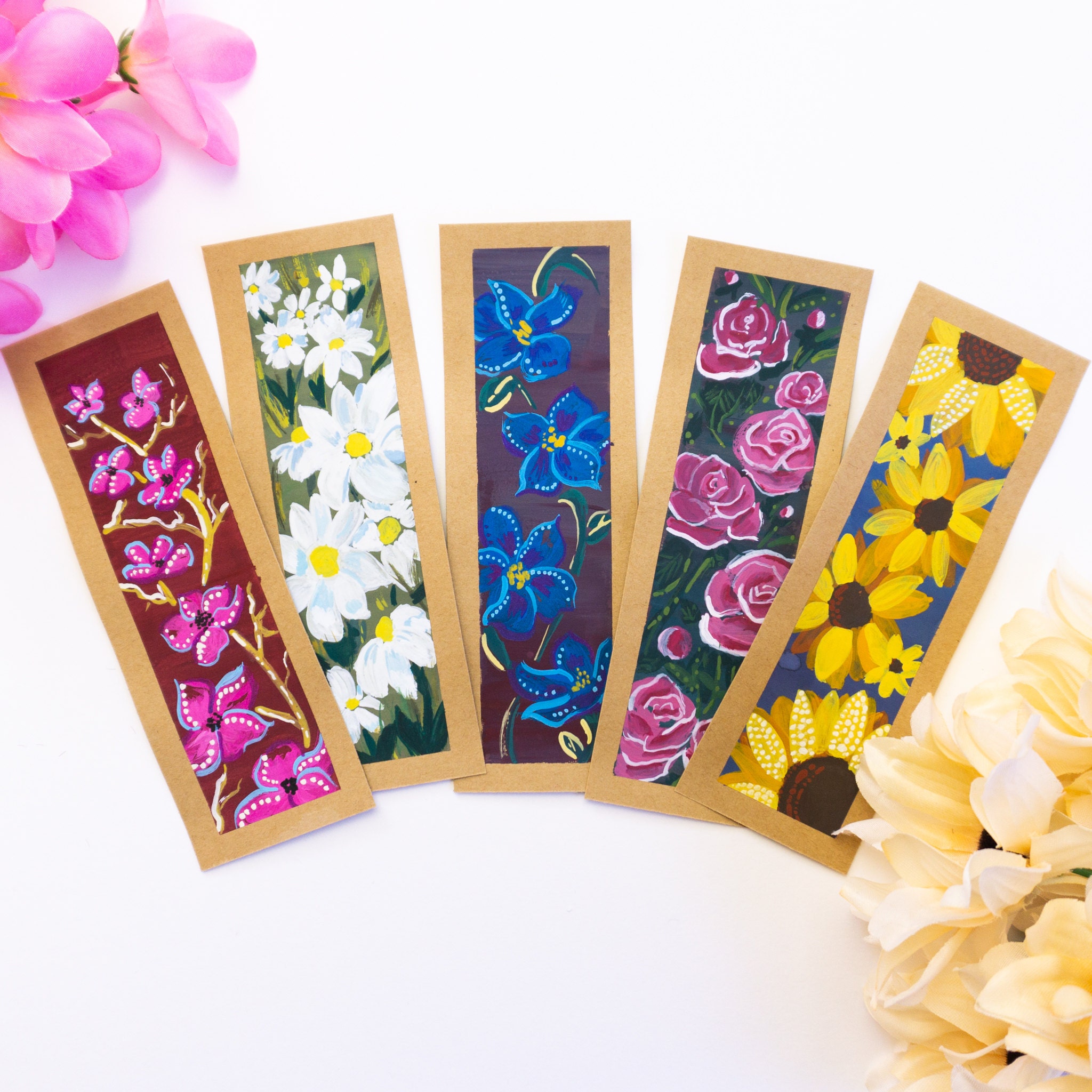 Now I'm off to make snacks and go for more bikerides.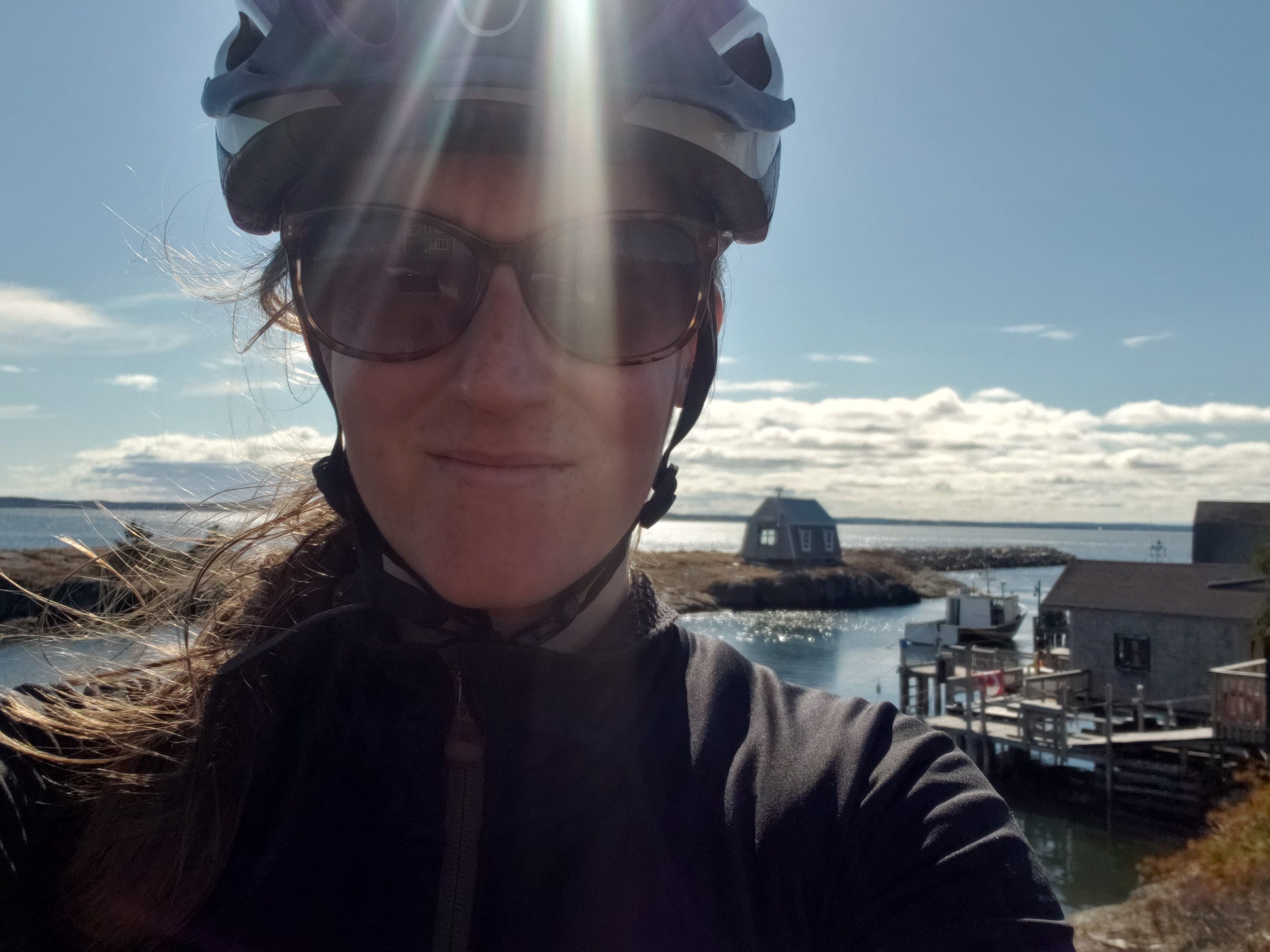 Cheers!