We're inching ever closer to actual spring! I don't think I've ever been more excited. I have already been out on my bike heading towards beaches but the wind is still a bit chilly. 
So it's been a few weeks, but I have been painting oh so many flowers and cute landscapes I think are enjoyable. And just today I listed several hand painted watercolour cards that are available for purchase.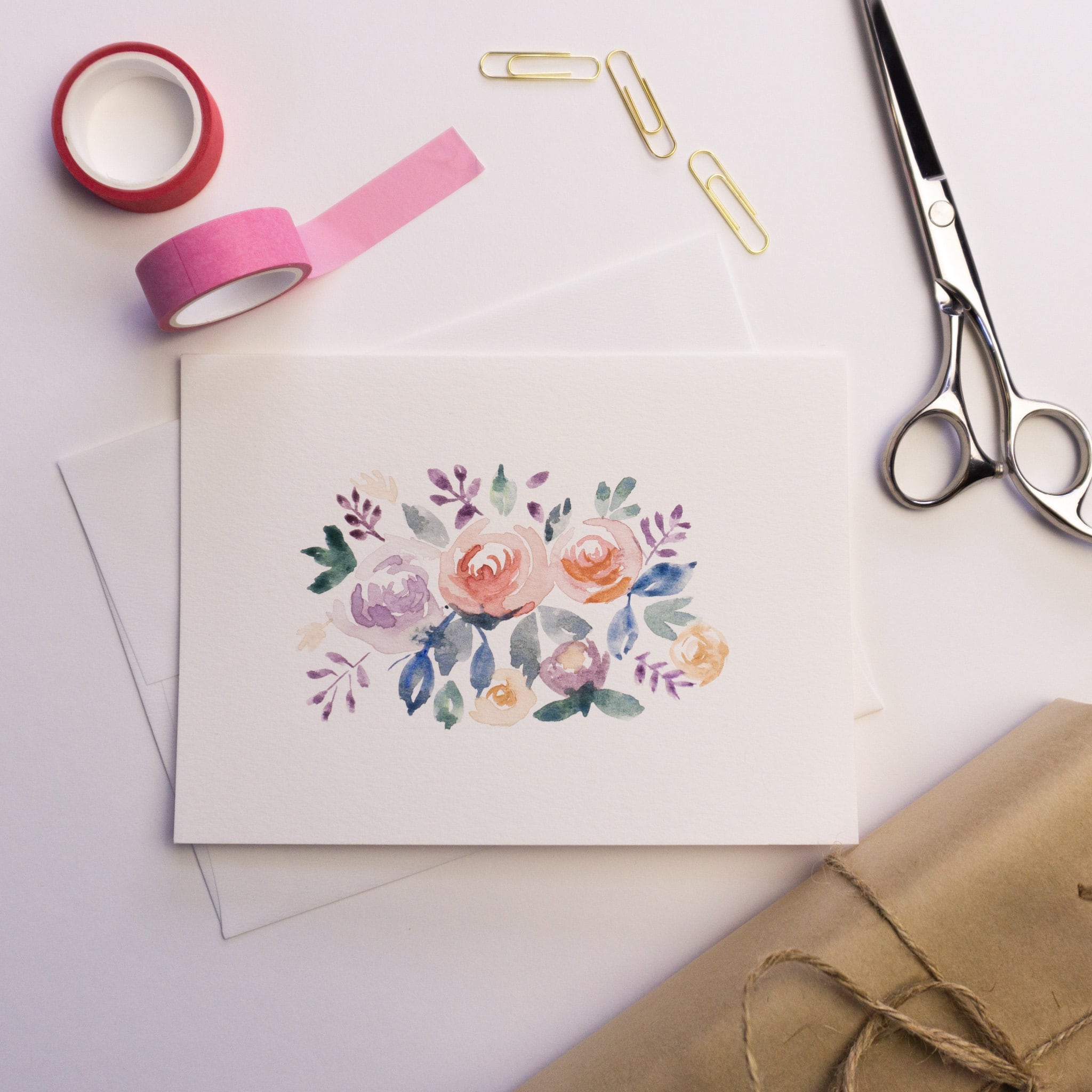 Thank you for stopping by!