Hello again!
I am back in action after moving across the country back to my home town of Lunenburg, Nova Scotia after 12 years of living and working in Alberta. 

I finished my 14 day isolation with borrowed lawn chairs for furnishings as all of my belingings were still on a truck somewhere's in Saskatchewan when me and my rabbit arrived at my new place.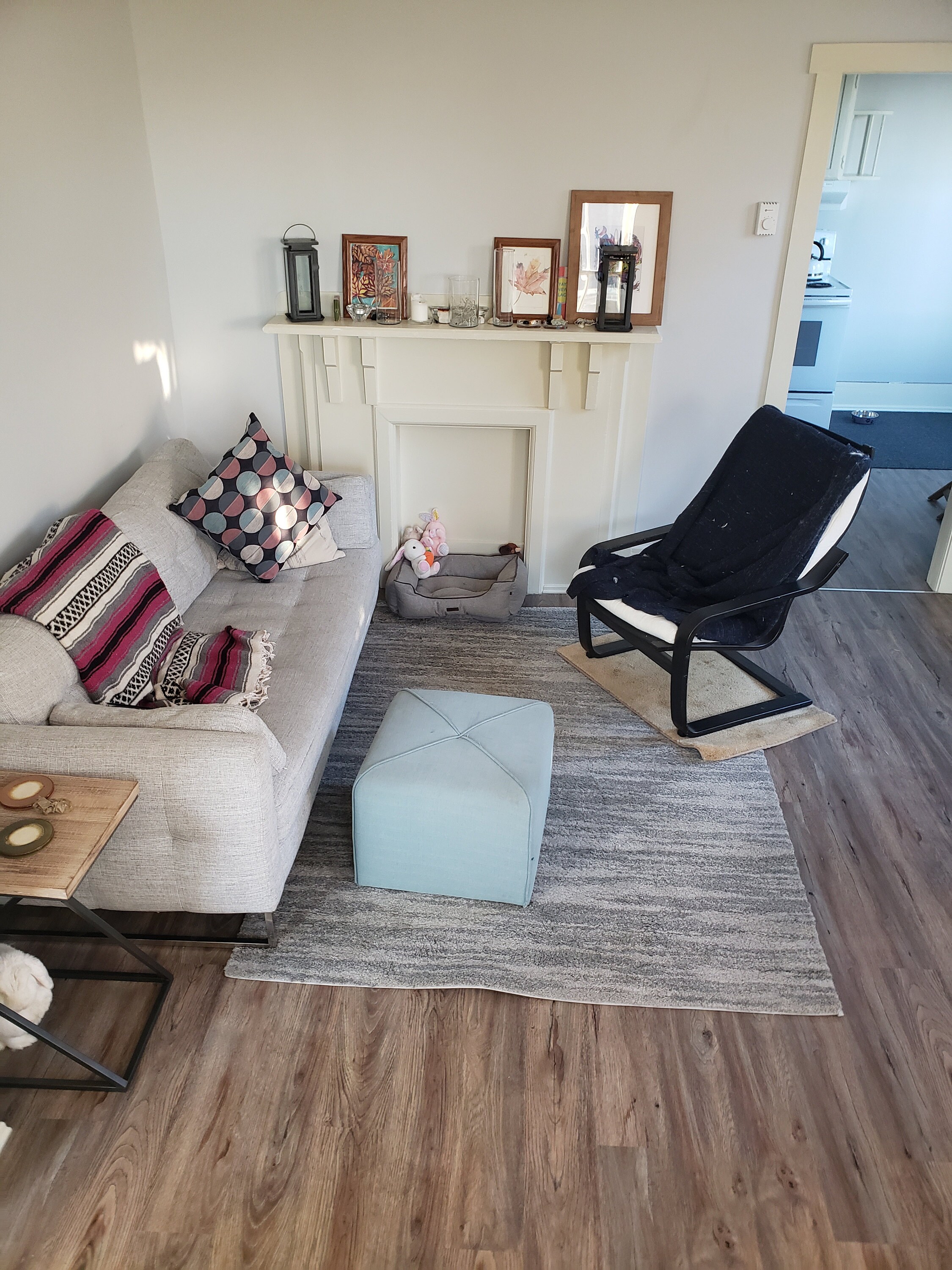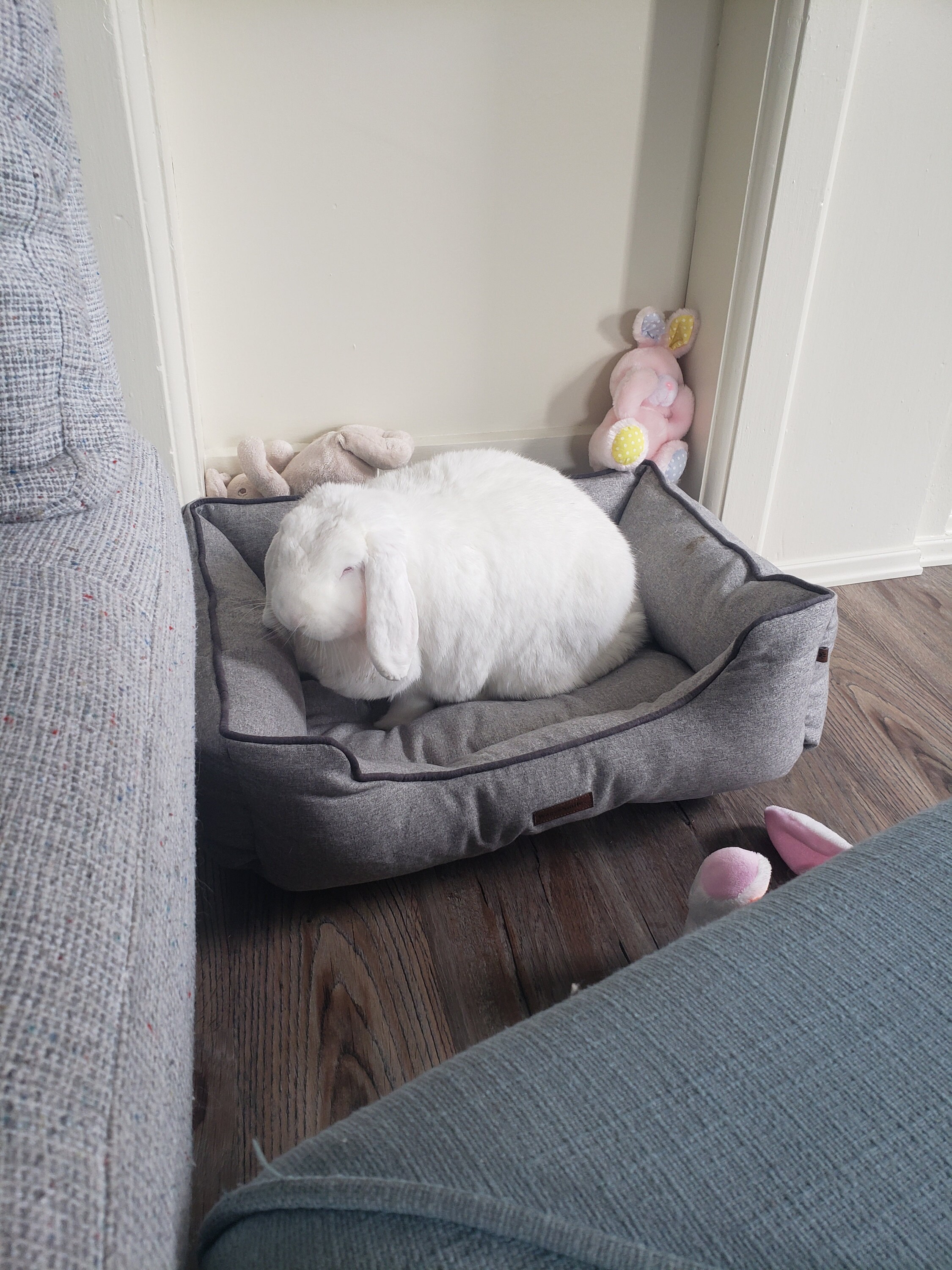 Since then I have caught up with my family and the occasional friend but mostly just enjoying the seaside loveliness I missed more than I realized.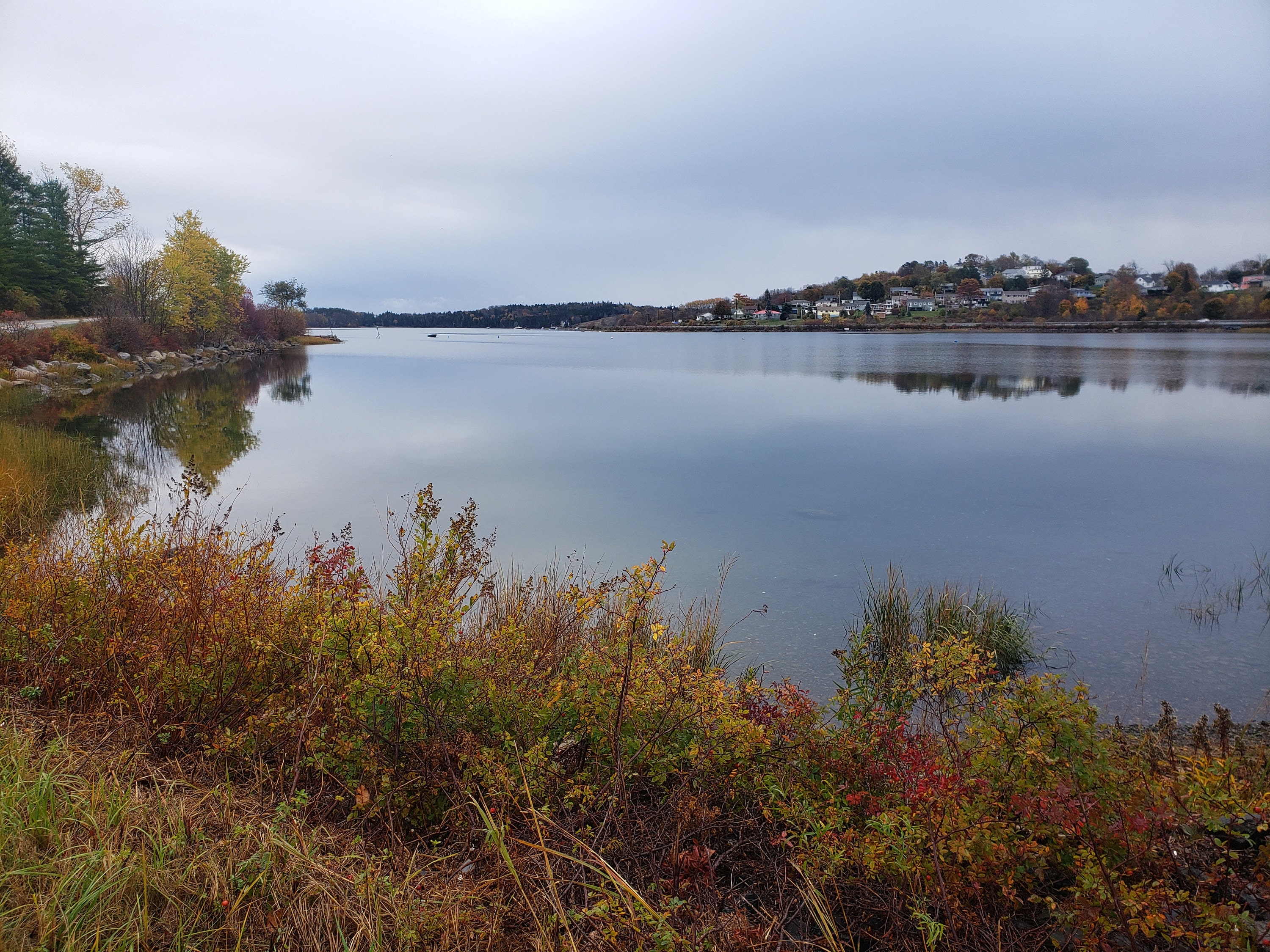 The shop has been relauched with a couple of new goodies for christmas although it's not quite what I had been hoping to have avalable by now.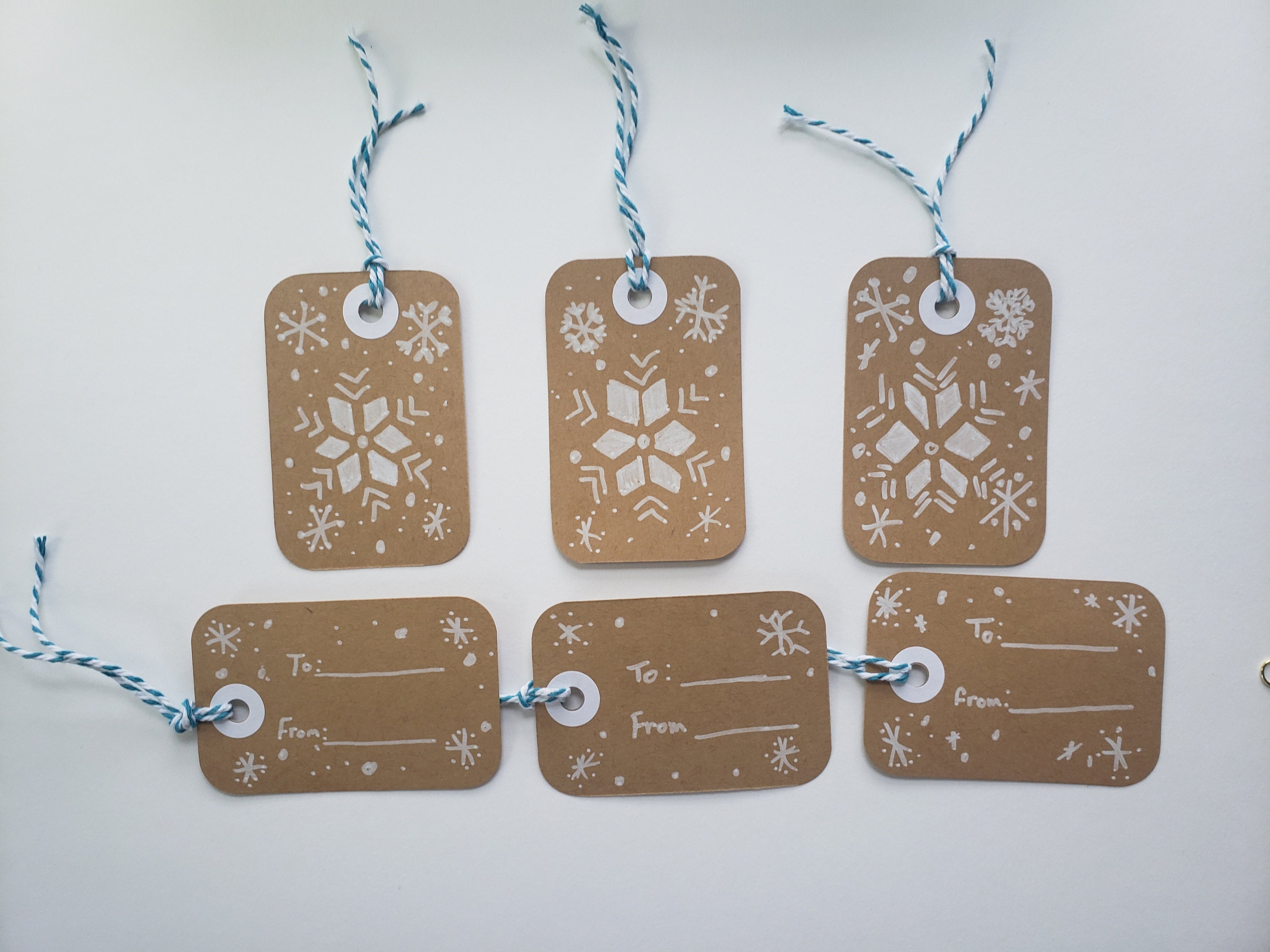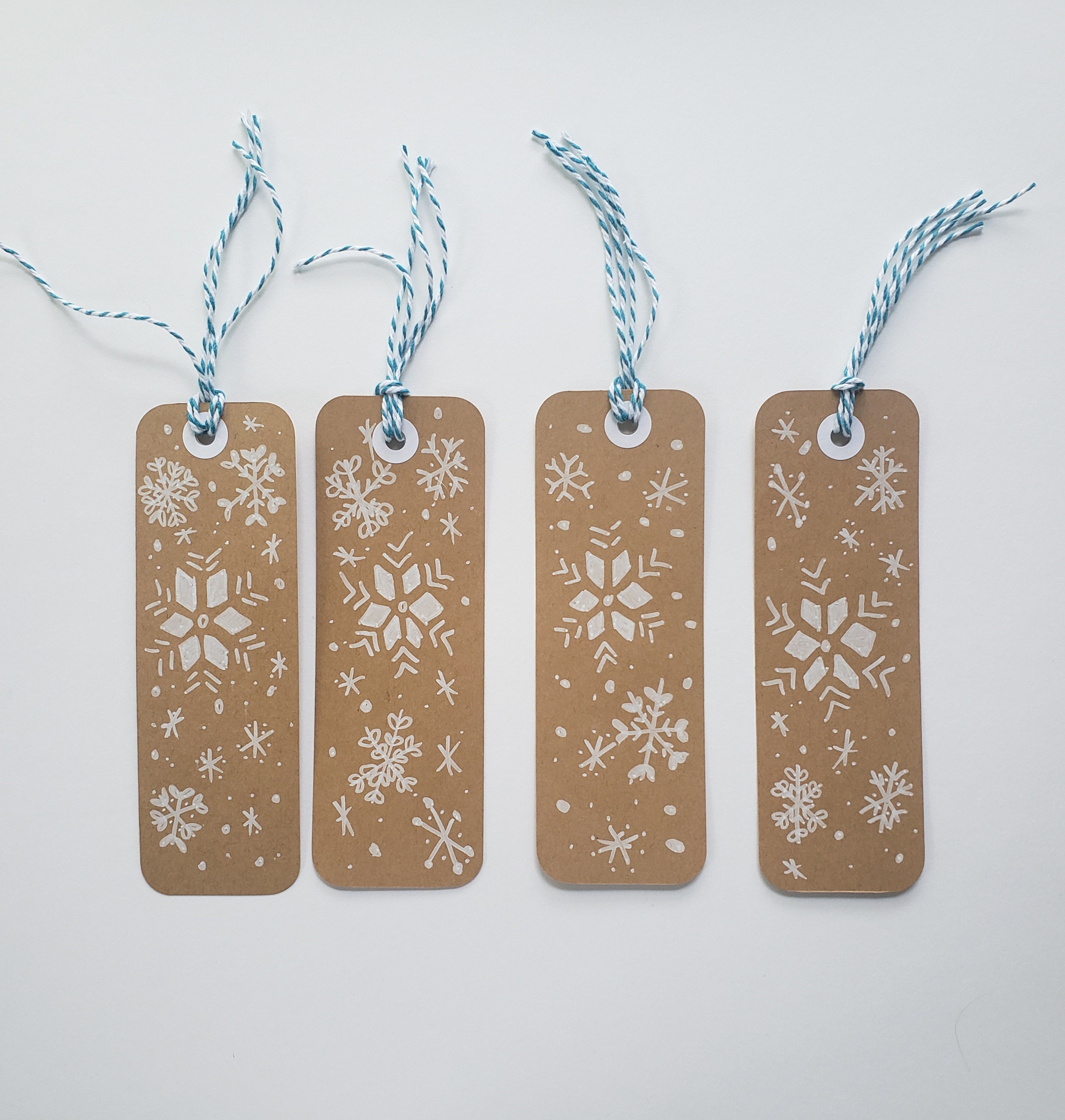 Thank you for stopping by!