We have had a couple of nice hot days here on the East Coast, I was able to get into the ocean and splash about a few times this week but now we're cooling off with some rain and fog this long weekend. 
I have been quitely working away at some new designs for etsy, and Society6
the past few weeks. Lots of new bookmark designs, which are all hand painted or hand drawn.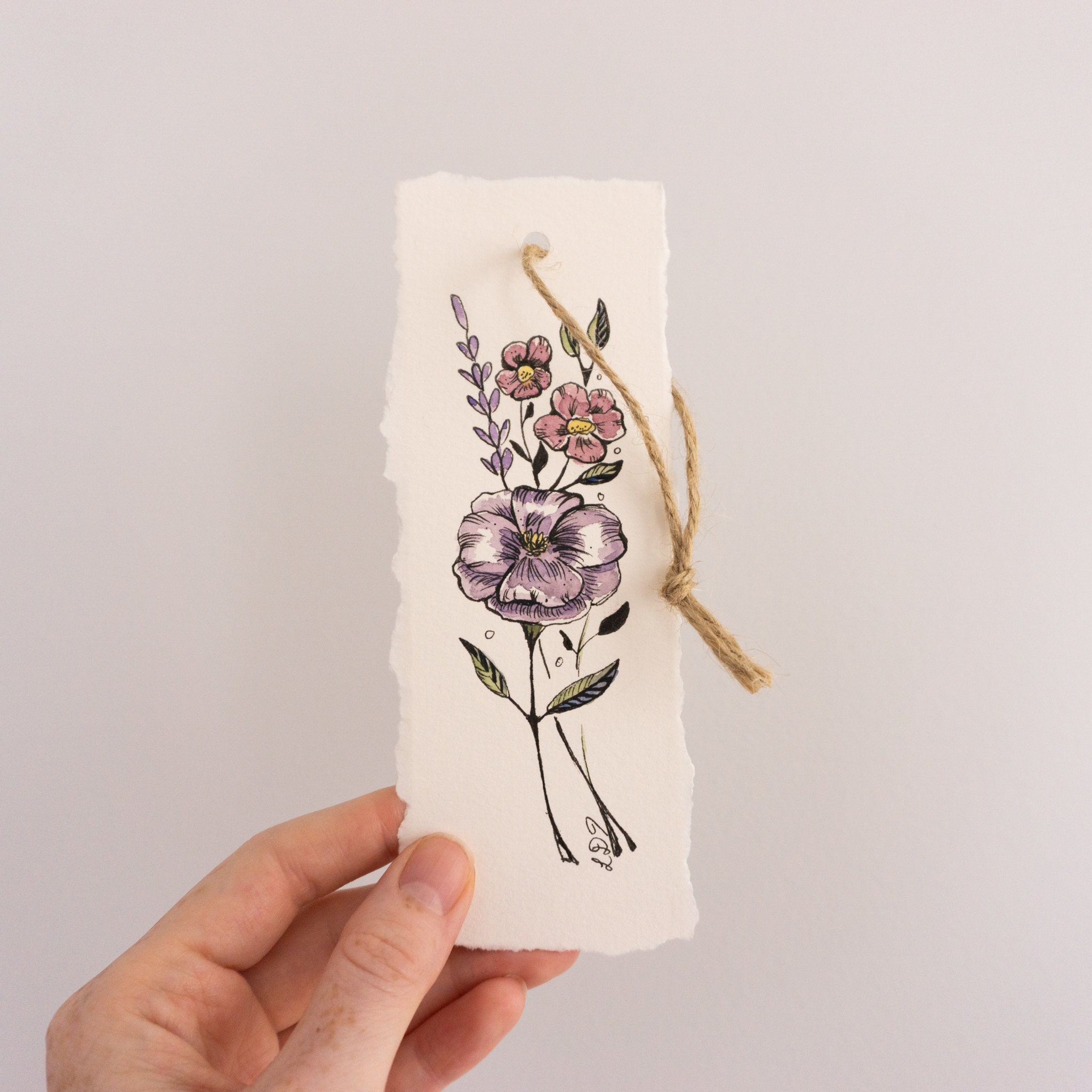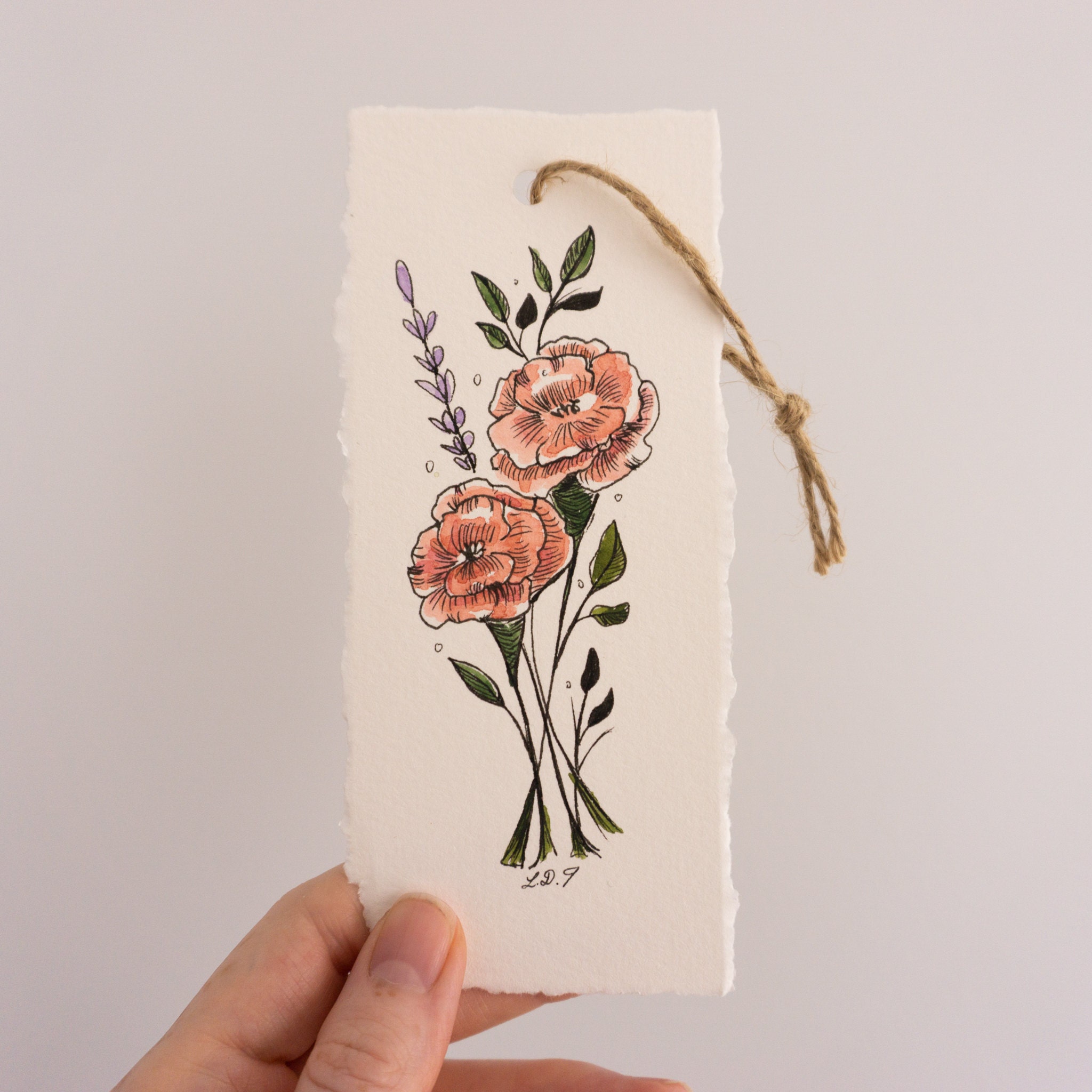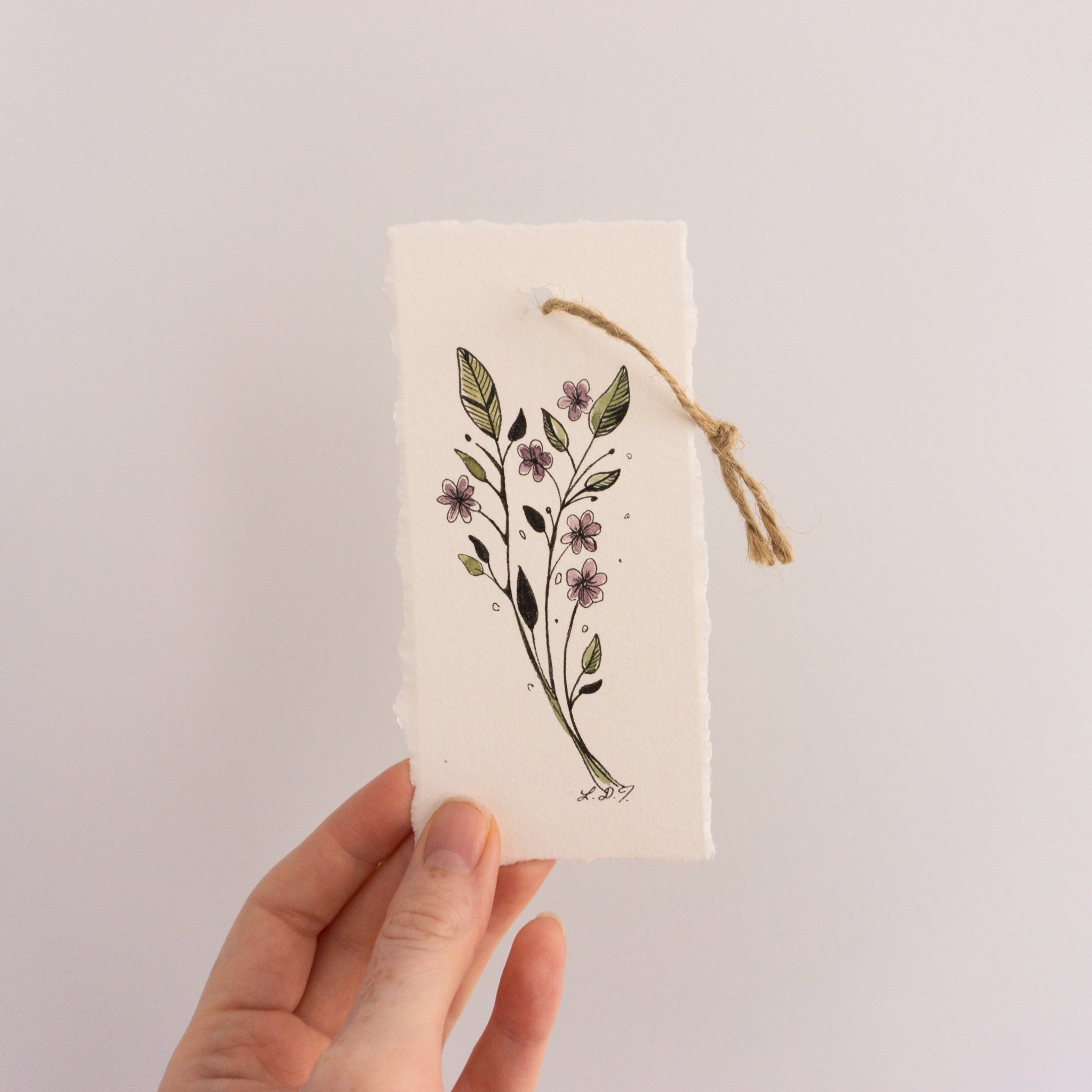 Next week I am planning to list some more blank greeting cards in a similar style.   (I hope you like flowers!)
Thanks again for stopping by!
-Leah